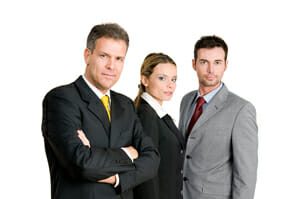 In her high-conflict divorce, Susan Shofer went through five different attorneys, which cost her a lot of time and money — a very expensive lesson. Now, Susan shares what she learned with Lovefraud. If you're divorcing a sociopath, you can draw on her expertise so that you can pick the right attorney the first time.
Live webinar:
How to choose the right attorney when you're divorcing a disordered spouse
Thursday, Nov. 1, 8-9 pm ET • $25
Instructor: Susan Shofer, the Divorce Consultant
"All attorneys are not alike, so it is imperative that you find an excellent one; one that understands your case and what your objectives are," Susan says. "When it comes to acquiring the correct attorney for your case, you need to ask as many questions as there are possible scenarios."
Susan will get you started. Based on her hard-earned experience, she has developed 10 questions to ask prospective attorneys — and the answers mean they can handle a sociopathic opponent.
In your divorce, a good attorney will make all the difference in the world. Here's how to choose wisely. Sign up today!