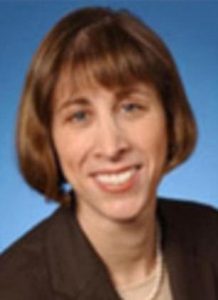 Here's proof that absolutely anyone can be scammed. Lori Sattler, a judge with the New York Supreme Court, lost more than $1 million in an email scam.
Sattler received an email that looked like it came from her real estate attorney. It instructed her to wire $1,057,500 to an account in Arizona. But her attorney never sent the email. Her money was transferred to the Commerce Bank of China.
Police are investigating.
New York Supreme Court judge scammed out of $1 million by just ONE EMAIL: Jurist wires cash to fraudsters pretending to be her lawyer while trying to sell her swanky apartment, on DailyMail.co.uk.