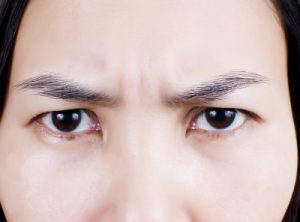 Irakau Ada Pehi, 60, who lives in Taranaki, New Zealand, was supposed to manage her 86-year-old mother's finances. Instead of paying expenses according to her mother's wishes, the woman stole $170,000.
Of that money, Pehi made for bank transfers, totaling $81,000, to an overseas bank. It turned out to be a Nigerian love scam.
Pehi pleaded guilty and was sentenced to a year of home detention and 200 hours of community service.
Fraudster loses half of $170k she stole in Nigerian love scam, on stuff.co.nz.