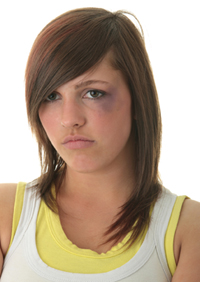 A 15-year-old homeless girl in Northern Ireland was subject to three years of gratuitous sexual violence by a captor who had her completely under his control and living in terror.
But the name of the abuser a 44 year-old man from County Londonderry — cannot be revealed because a judge mistakenly ordered that he not be identified.
The man was found guilty of "depraved and humiliating sexual and physical abuse." Helena Bracken of Nexus, a Northern Ireland sexual abuse counseling service, says the sentence should be tougher.
Man get 12 years in jail for his depraved abuse of homeless teenager that included dipping her head into cooking oil, from Belfast Telegraph
Link supplied by a Lovefraud reader.