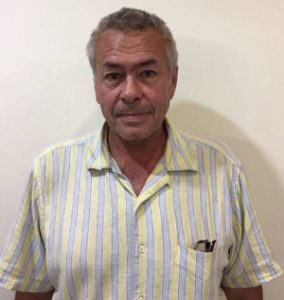 Henri Michele Piette, 62, was arrested in Mexico and accused of kidnapping and raping his stepdaughter, starting when she was 11 years old and continuing for 19 years.
The victim said she was raped, beaten with baseball bats, stabbed, choked unconscious and shot while with Piette.
Rosalynn Michelle McGinnis, now 33, escaped last year in Mexico and made her way to the U.S. Embassy with eight of her children. She told People magazine that she wants the world to know what happened and she wants justice to be served.
Arrest made in bizarre rape case, after woman tells FBI stepfather forced her to be wife when she was a child and held her captive for 19 years, on NewsOK.com.
Story suggested by a Lovefraud reader.