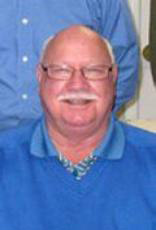 Here's an unbelievable story that's a few months old, but has just been sent to us by a Lovefraud reader.
Donald Lafferty, 69, a pastor from Missouri, was charged with plotting to burn down his house, with his wife in it. He enlisted his young mistress and her husband in the scheme.
Lafferty was also charged with financially exploiting his elderly mother and had previously swindled his sister.
Arson, murder plot alleged with ex-area pastor, on SEMissourian.com
Ex-pastor's mother, ex-wife, daughter testify at bond hearing, on SEMissourian.com.