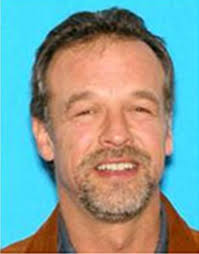 The fugitive American pastor Victor Arden Barnard, who proclaimed he was Christ on Earth, was arrested in Brazil on Friday.
Barnard had set up a "shepherd's camp" in Pine County, Minnesota, in the mid-1990s. He convinced members of his congregation to allow their first-born daughters to live with him. The group was called "The Maidens."
Two of the young women later accused him of sexually assaulting them for years.
Fugitive American minister caught in Brazil, on CNN.com.
Accused U.S. sex offender "minister" arrested in Brazil, on CBSNews.com.