Alternative or spiritual counselor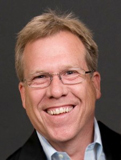 Victory Through Peace is a project created by Travis F. Vining and a small group of passionate individuals in Central Florida dedicated to helping people that continue to suffer from various addictions, compulsive behaviors, depression, destructive relationships with sociopaths and trauma.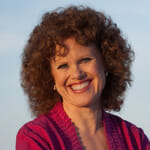 My understanding of the sociopathic personality disorder comes from experience – mine, and the experiences of thousands of Lovefraud readers. I have heard everything. I help you identify if you are, in fact, involved with a sociopath. I offer practical suggestions on how to escape, how to deal with the repercussions, and how to begin healing from the experience.