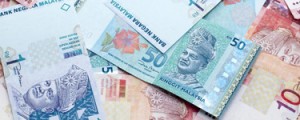 Loke Pui Ling, a 44-year-old woman from Singapore, was sentenced to 16 months in jail for misappropriating more than $42,000 from her employer. She sent the money to Nigeria, believing that she was helping the man she met online and fell in love with.
And that's just the beginning of the story.
Loke also agreed to "help" another man she met online by accepting $62,000 into her bank account. The money appeared to be part of $71,000 taken from another woman, so Loke was essentially engaged in money laundering.
Love scam victim who misappropriated over $42k from employer jailed for 16 months, on StraitsTimes.com.
Here's the lesson: Do not send money to, or accept money from, people you meet online.