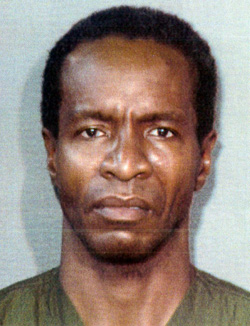 Donald Lee-Edwards, 43, of Staten Island, New York was arrested and charged with impersonating a psychologist and illegally prescribing antidepressants. He met with more than 100 patients in a makeshift office in the basement of a home he shared with his parents.
"This so-called 'doctor' is a dangerous scam artist who never complerted any medical school or doctoral program," said Acting Richmond County District Attorney Daniel Master Jr., according to the Associated Press.
Officials: Man posed as doctor, treated patients in basement, on New.Yahoo.com.
Link supplied by a Lovefraud reader.