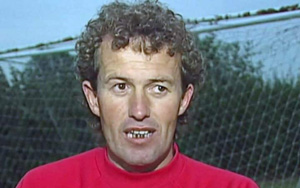 On November 16, Andy Woodward, a former professional soccer player in the United Kingdom, said in an interview with The Guardian that he had been sexually abused by a former coach, Barry Bennell, beginning when he was 11 years old.
Then five more former professional soccer players came forward and stated they had been molested as boys.
Since then, 350 people have reported abuse to British police. And the phone on a new sex abuse hotline just keeps ringing.
Claims of Child Sexual Abuse in English Soccer Grow, on NYTimes.com.