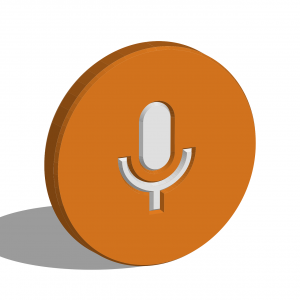 When she was in high school, Sophie was seduced by her female teacher into a sexual relationship.
When she was 40, Donna Andersen, author of Lovefraud.com, was seduced by a sociopath who scammed her out of a quarter-million dollars — for starters.
Both women tell their stories on IndoctriNation is a new podcast by Rachel Bernstein. Rachel is a Los Angeles therapist who specializes in helping people escape cults and cult-like relationship.
Sophie's interview is first. Donna's interview starts at 29 minutes.
IndoctriNation Episode 6 — Narcissistic seduction and manipulation with Donna Andersen and Sophie, on Soundcloud.com.