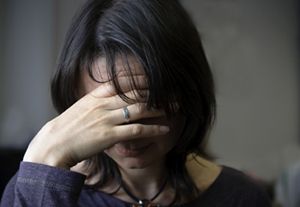 Brock Allen Turner was recently sentenced to six months in jail and probation for sexually assaulting an unconscious woman at a Stanford University frat party. The victim, who was not identified in the media, was outraged outraged at Turner, at his attorney, at the probation report, at the judge.
In her victim impact statement, she describes, in poignant detail, what she experienced. The entire statement was posted on Buzzfeed.com, and has been covered in the media. It's worth a read:
Here is the powerful letter the Stanford victim read aloud to her attacker, on buzzfeed.com.
Ex-Stanford swimmer gets six months in jail and probation for sexual assault, on TheGuardian.com.