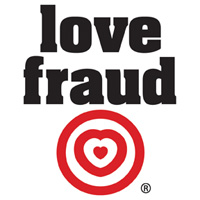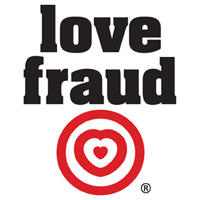 Lovefraud has received multiple requests from readers who wish to start their own topics of conversation. Now, you can.
Just visit the Lovefraud Community Forum.
We are offering free e-books to the first 20 people who post a comment related to sociopaths, or your experience with sociopaths, in the Forum. (Please make your comment substantive, not something like "Hello" or "I want a book.")
You can choose from the three Lovefraud books:
Red Flags of Love Fraud – 10 signs you're dating a sociopath
Red Flags of Love Fraud Workbook
Love Fraud – How marriage to a sociopath fulfilled my spiritual plan
Let the conversations begin!