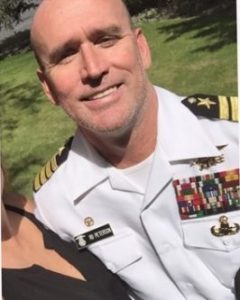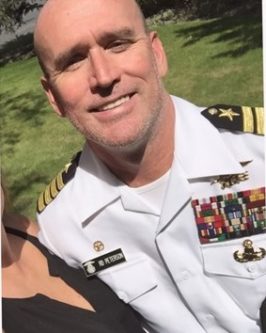 Lovefraud has been following this story for a year. Derek Alldred pretended to be a war hero so he could seduce women and then swindle them out of their money. Alldred scammed nearly 20 women that he met on dating sites. The victims were from from Minnesota, California, Nevada and Texas.
KARE 11 in Minneapolis first exposed Alldred a year ago, tracking down victims across the country.
Charges filed against alleged swindler exposed by KARE11, on KARE11.com.