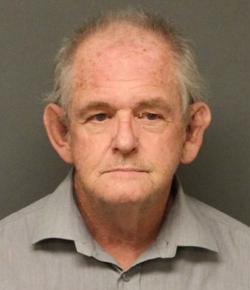 Nancy Rae Hartz, a 72-year-old widow from Arizona, sold her home, packed her belongings and drove off into the sunset with her new romantic partner in June 2015. She was never seen again.
Verna Clayton of Dolan Springs Arizona was last seen in June 2008. Neva Jane Lindley was last seen in November 2011.
All three women met the same man online, Robert Lawson Carnochan, 69. Authorities arrested him. At the time, he was living with another woman in Yucca, Arizona, under a stolen identity. He is being questioned about the missing woman.
Arizona authorities say 3 missing women met same man online, on AZCentral.com.
Link supplied by a Lovefraud reader.