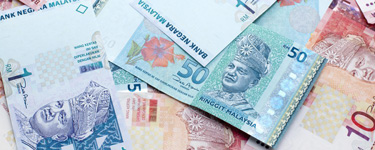 "Grace," a permanent resident of Singapore, met Lee, a Canadian businessman, through a friend. They kept in contact via Facebook and met multiple times for dinner and drinks. But this was a long con — about six months later, Lee put the squeeze on Grace. He claimed that he was stopped at the Kuala Lumpur, Malaysia, airport, with US$2 million in cash. He needed her help to prove his innocence.
Then, his accomplice, pretending to be a United Nations employee, told Grace that Malaysian customs wanted US$250,000 in exchange for his release. She came up with the money — and lots more. Nine months later, she reported him to the police. Her money is gone.
Woman loses $1.1m over four months in elaborate love scam, on Straitstimes.com.