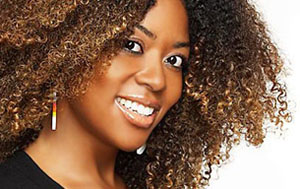 Titi Branch, a New York City hair-care entrepreneur, was under the 'Svengali-like' control of her boyfriend, which eventually led her to commit suicide, the victim's sister claims.
Miko Branch says her sister's boyfriend, Anthony Spadafora of Pennsylvania, had "undue influence" over Titi, and "extracted" hundreds of thousands of dollars from her.
Spadafora denies the claims.
Boyfriend drove hair-care entrepreneur to suicide: sister, on NYPost.com.