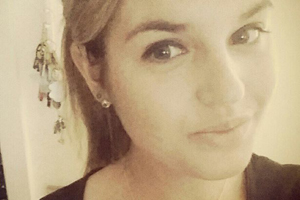 In a shocking story from the United Kingdom, Elisa Bianco, 22, of Fowey, Cornwall, created a bogus sob story about dying of cancer to manipulate her female lecturer, Sally Rettallack.
Bianco kept the ruse going for four years, eventually costing Rettallack thousands of pounds, her job, and even her marriage.
Then, after Rettallack's husband left, Bianco set her up online with a "recently widowed" doctor who didn't exist.
Bianco was sentenced to two years and eight months in prison. Her disgusted father said she deserves to be punished.
Scheming student faked terminal cancer and cost her college tutor her marriage, home and job, on TheSun.co.uk.
Dad of lying student jailed for wrecking caring lecturer's life says daughter "deserves to be punished," on Mirror.co.uk.