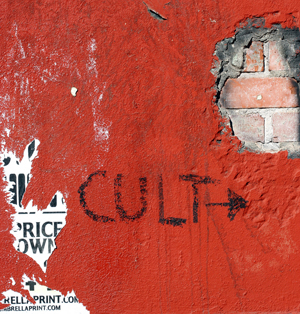 Both sociopaths and cult leaders engage in mind control. In fact, in many of the worst cases we hear about at Lovefraud, the relationships in which the targets have truly lost themselves, are actually cults. But these cults have only two members the leader and the target.
If you've been involved in a mind control relationship, you have a brainwashed family member who cannot escape another's grip (in fact, doesn't even want to escape), you may be interested in an upcoming workshop.
Leaving and recovering from cultic groups and relationships: A workshop for families and former members
Presented by the International Cultic Studies Association
October 15 and 16, 2016
Hollywood, California
The workshop will cover:
Overview of joining, leaving, and recovery
Why people leave groups and why they stay
Recovery needs of former members
Trance and triggers
Critical thinking
Trauma and recovery
Building relationships
For more information, visit the ICSA website.