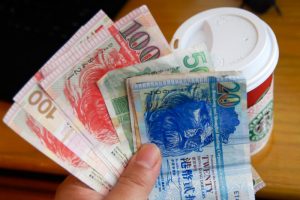 The Yahoo Boys of Africa are expanding their romance scam empires. At least two crime syndicates from Africa are preying on women in Hong Kong. In the first four months of this year, 159 Hongkongers lost US$12.7 million (HK$100 million) in romance scams. The number of fraud causes is up 200%.
The biggest loser was a 56-year-old woman living in public housing who lost US$3.4 million (HK$26.4 million) in 18 months.
Police believe the African gangs recruit local residents in Asian countries to open bank accounts, collect payments and find online targets.
Romance scams triple in Hong Kong as African masterminds recruit in Asia, on SCMP.com.