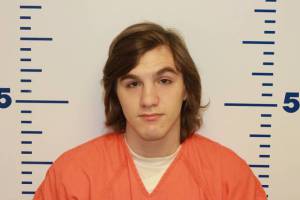 Matthew Durham, 21, of Oklahoma, was found guilty of abusing six girls and a boy at an orphanage in Kenya.
He claimed there was a demon named "Luke" inside him who made him do "horrible things," according to KFOR.com.
Judge sentences Oklahoma man convicted of abusing orphans to 40 years in prison, on KFOR.com.