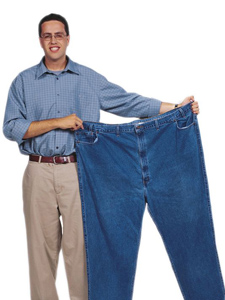 Jared Fogel, former spokesman for Subway, has been in the news for months after being indicted on child porn and child sex charges.
On Thursday, Dr. Phil will interview people directly involved in the story one a victim, and another a woman who was an FBI informant.
The brave young girl, named only as Analissa, will talk about about being groomed for sex by Russell Taylor, the head of Jared Fogel's children's charity.
Rochelle Herman-Walrond, the informant, pretended to be Fogel's friend, willing to share his preoccupation with child sex.
This is a shocking story.
'It got creepier and creepier': Teen victim of the Jared Fogle sex scandal tells Dr Phil how she was groomed for underage sex and 'feels like nothing' after being plied with alcohol and secretly recorded, on DailyMail.co.uk