Lovefraud is great resource for understanding sociopaths — people with antisocial, narcissistic, borderline, histrionic or psychopathic personality disorders. If you need advice for your personal situation, just reach out.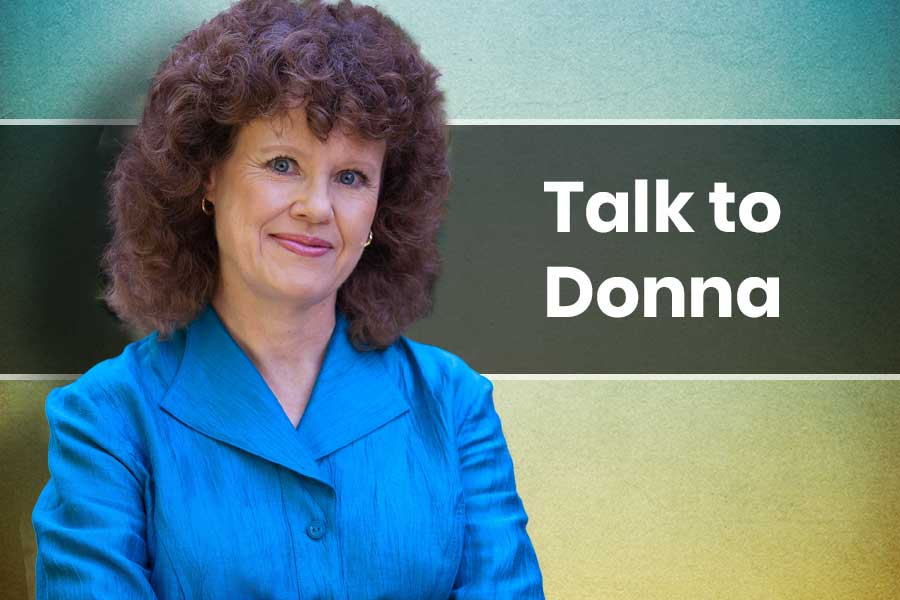 Hurt by sociopathic abuse? Donna Andersen offers you validation and practical advice.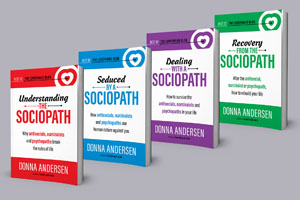 Books and personal consultations with Donna Andersen, along with money-saving bundles.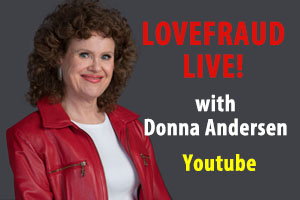 Donna Andersen appears live on Youtube every Tuesday at 8 pm Eastern time. Join her and ask your questions!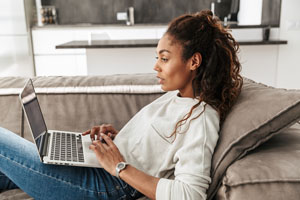 Learn how and why you were targeted, and how to recover from the sociopath.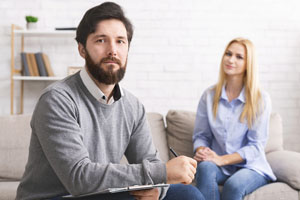 Learn to better help victims of sociopathic abuse and earn continuing education credits.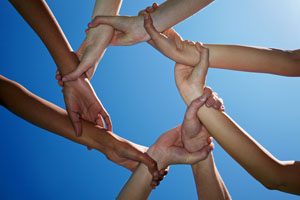 Talk about your experience with a sociopath to people who truly get it in the Lovefraud Community Forum.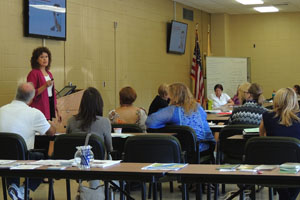 Education is the key to protecting yourself from sociopaths. Bring Donna Andersen to speak to your organization, college or high school.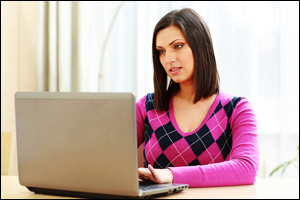 To submit your story or write an article for Lovefraud, fill out this form. You may also be considered for an interview by the news media or TV producers.