What you need to know about relationships with sociopaths and narcissists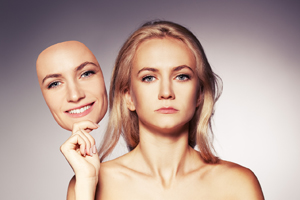 Learn if you're in a relationship with a narcissist, sociopath or another disordered individual.
What's a Sociopath?
At Lovefraud, "sociopath" is used according to its original meaning, as a term that describes people, who are pathological in their social relationships, including narcissists. Clinically, they could be diagnosed with antisocial, narcissistic, borderline, histrionic or psychopathic personality disorders. Start here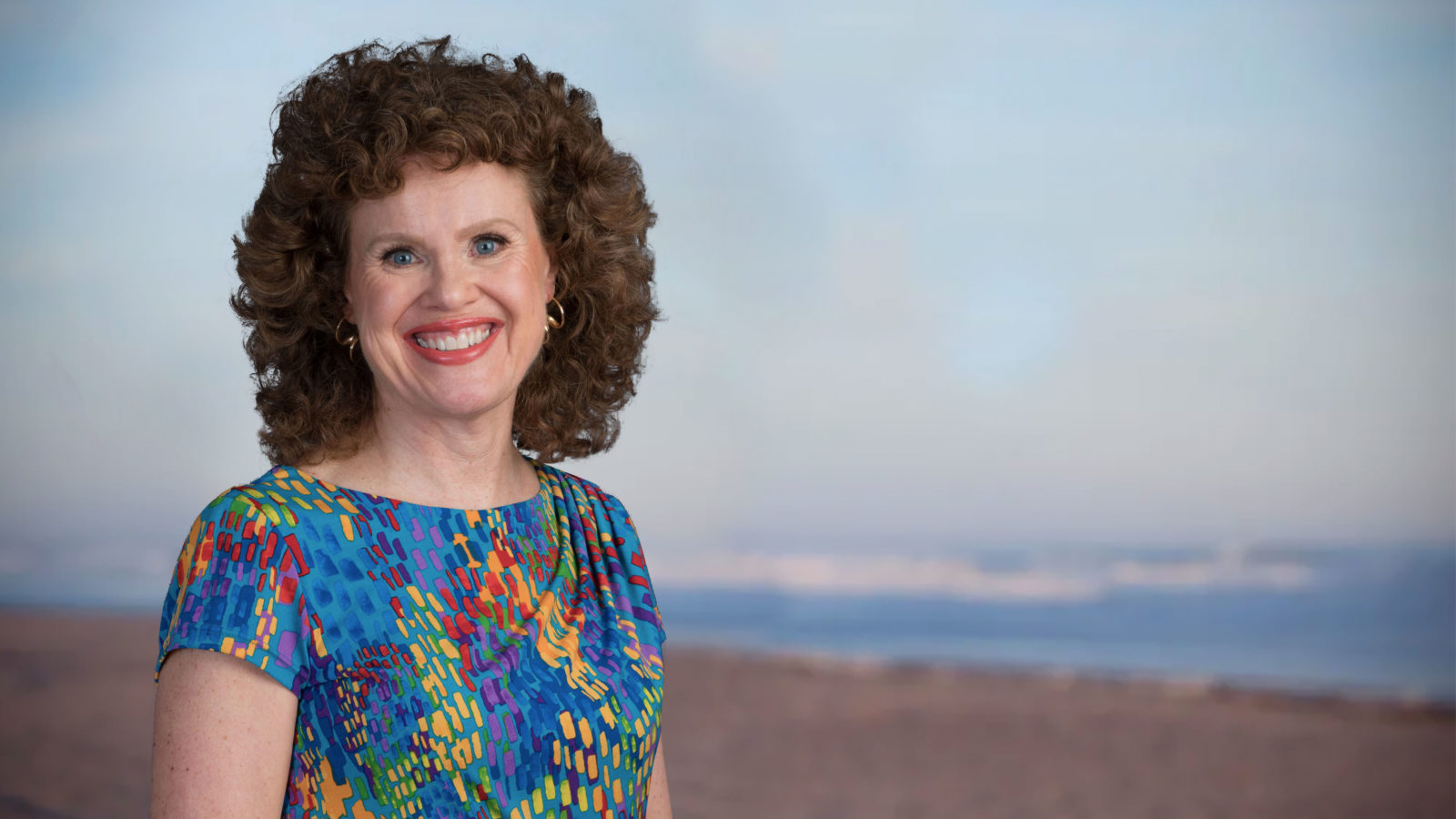 I'm Donna Andersen and I'll help you spot, escape and recover from everyday sociopaths
If you're feeling confused and used by someone in your life, perhaps you're dealing with an everyday sociopath. I know what it's like — I was married to one. Lovefraud helps you understand what sociopaths (including narcissists and psychopaths) are, how you got into this situation, and what you should do now to move forward. You are not alone. You are not crazy. You can escape narcissistic abuse and the sociopaths who inflict it, recover your joy and move on to the life you truly want. I know because I did it. I've helped thousands of people — and I can help you.

"
You will not meet anyone with more knowledge and wisdom re: these aliens, that is what I call them, than Donna. Her books are a must read, and if you can, speak with her personally. I promise you will have a better understanding of what is happening in your life and how to make it stop. This is a process, as with most things in life…don't waste your time, get help from Donna Andersen, she GETS it and has heard it all. This can be a life/death situation, if you don't know what you are doing. Please, get the help you need to get rid of your spath. You WILL survive, but you will need help and Donna is there for you.
"
"
I've had many therapists and years of therapy. By far, She is the best. She gets right to the point of helping you. Extremely helpful!! Would highly recommend!!!
"
"
I am a psychologist, I work with the best psychologists in the world, arguably, and they came up short. Lovefraud helped me figure out what was going on, and how to best help myself.  And the love and support has been tremendous.  I don't think I am understating it when I say it was lifesaving.
"
"
Donna Anderson is unbelievable!!! ☺️ Make no mistake…she knows her stuff when it comes to Sociopaths!!! 😈 What a blessing for me to be able to share my experience, and with her help figure out why I attract these creeps!!! (so I can heal my emotional wounds) I also highly recommend her book(s) 📚 LoveFraud and it's compatible workbook. Thank you Donna! You are a blessing. 🙏🏻
"
"
Each time I speak with Donna the experience is enlightening. She is the subject matter expert on sociopaths. I really appreciate what she does. Her work has helped me connect a lot of dots and make sense of things. Thank you Donna.
"
"
I appreciate speaking with Donna about my experience. It is essential to talk with someone who has an understanding of sociopaths. Even better if they have lived it. Most trained therapists do not grasp how evil it is to be in a relationship with a person with no conscience. Rather than advice, I need a good listener to assist in my recovery. I am grateful she was able to honor my need without putting an agenda on me. I highly recommend Donna to anyone who has suffered with a sociopath.
"
"
Speaking with Donna raised my spirits and gave me a sense of hope. I can't fully express how nice and reassuring it was to talk with someone who understood what I've been going through and also not be judged in any way. I highly recommend the consultation. I've been in a pretty dark place and she's helped me see the light. Kind, caring, and compassionate.
"
Resources for dealing with sociopaths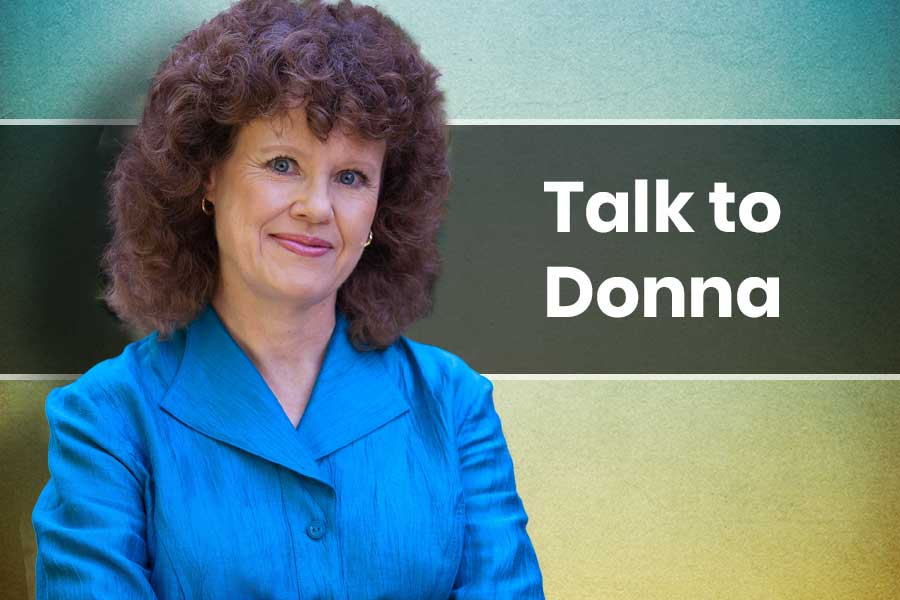 Hurt by sociopathic abuse? Donna Andersen offers you validation, practical advice and deep emotional release to help your recovery.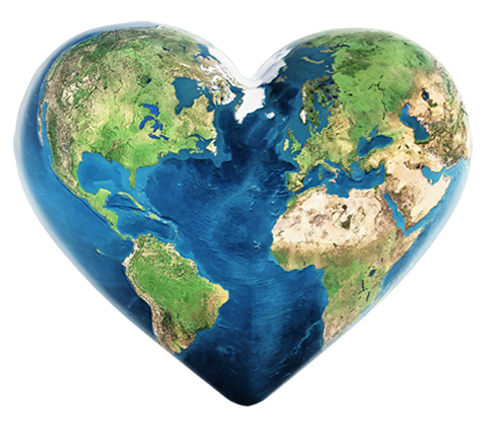 Share your story and help change the world
No one tells us the truth sociopaths and narcissists — that they're all around us, they look just like us, but they live to exploit us. Let's break the silence to make the world a safer place for all of us.