How to recognize and recover from sociopaths, psychopaths, narcissists and other exploiters
How to recognize and recover from sociopaths, psychopaths, narcissists and other exploiters
Is your partner a hidden sociopath? Get your exclusive Lovefraud checklist!
Lovefraud Continuing Education webinars
Here's the education you need about exploitative personality disorders. Online courses explain:
Antisocial personality disorder
Narcissistic personality disorder
Borderline personality disorder
Psychopathy
Survivors: Learn how it happened and what to do now.
Therapists: Learn how to help, and earn continuing education credits.
Everyone: Learn how to protect yourself from exploiters and manipulators.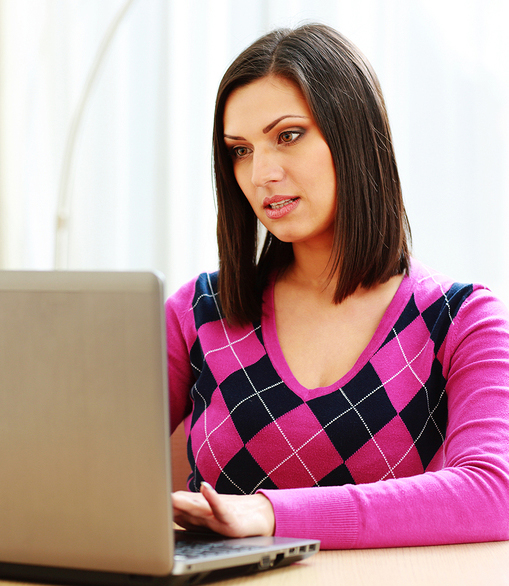 Behind their charming masks, you'll find exploiters and manipulators. Here's what you need to know:
What's a sociopath?
Female sociopaths
Lovefraud Risk Calculator
Quiz: Are you a target?
True Lovefraud Stories
Lovefraud Blog and Forum
Connect with others, share your story and ask for advice
If you've been targeted by a sociopath, join Lovefraud's healing community. You can post comments on blog, start a new conversation in the forum, or write an article for Lovefraud. More info, including blog categories
If you've encountered an exploiter, here's how to move forward
Donna Andersen, author of Lovefraud.com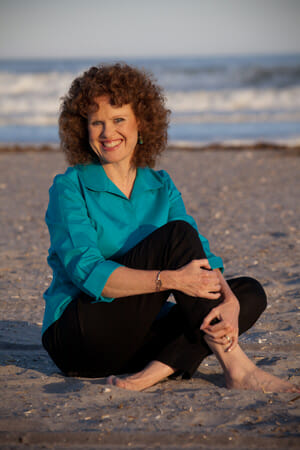 Donna Andersen, an expert on sociopaths in relationships. She is author of multiple books and is program administrator for Lovefraud Continuing Education, which offers webinars to help professionals and the public identify, escape and recover from sociopaths and other manipulators. She has presented research to the Society for the Scientific Study of Psychopathy. Donna has been interviewed for multiple television, radio, print and Internet media outlets. She graduated from Syracuse University with degrees in psychology and journalism.