Real love, or fake love?
Sociopaths are incapable of real love, but they are very good at faking it. Lovefraud helps you figure out if your partner is a sociopath — someone with antisocial, narcissistic, borderline, histrionic or psychopathic personality disorder.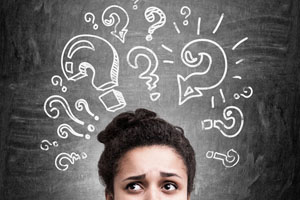 Sociopaths take advantage of the traits that make us human. Would you be targeted? Take this exclusive Lovefraud quiz to find out.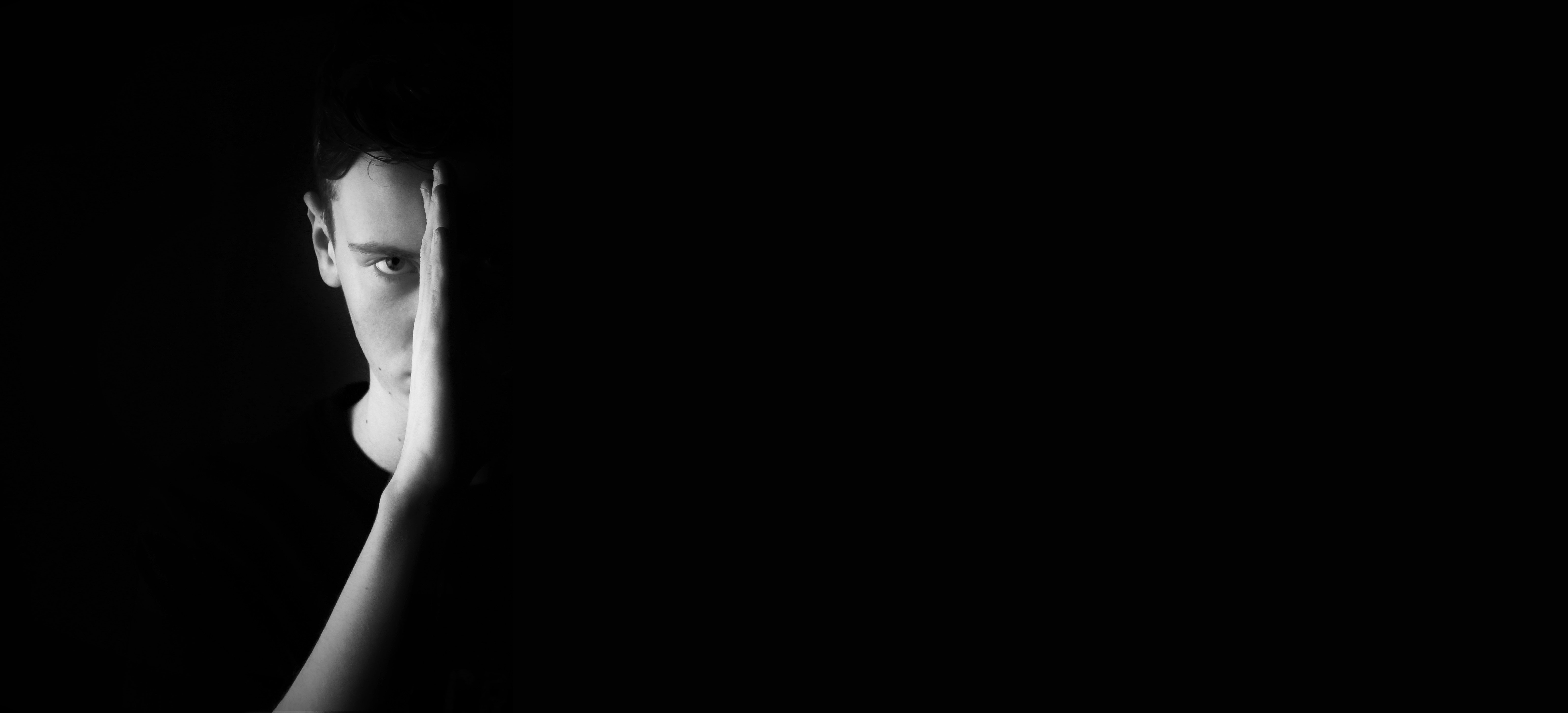 Is your partner a sociopath or narcissist?
Get your FREE Lovefraud checklist!