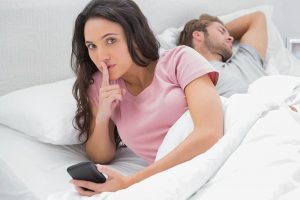 Well it has  been 7 months since our two an a half year "relationship" ended and I am still picking up the pieces.
I never ever could have imagined the rabbit hole I'd fallen into.
The things I now know have shocked and altered me to the core of my very being. It has been like unraveling the giant web of a black widow, one silky strand at a time.
When I met her I thought I had found love at first sight. The connection seemed electric, she was in my estimation perfect. My patchwork princess.