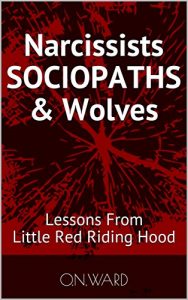 Ev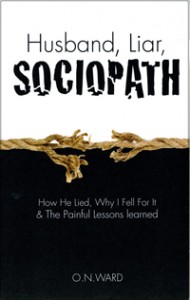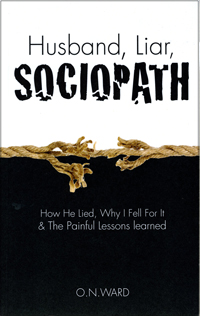 ery week, a chapter of  my book,"Husband, Liar, Sociopath: How He Lied, Why I Fell For It & The Painful Lessons Learned" (available via Amazon.com, just click on the title or book cover) will be published here on Lovefraud. To read prior chapters, use the links at the bottom of the post.
I've also just released a new ebook titled Narcissists, SOCIOPATHS & Wolves: Lessons From Little Red Riding Hood. (Just click here to find it on Amazon.com Narcissists SOCIOPATHS & Wolves.)
Chapter 59:  What I Found Most Helpful 
Please keep in mind that I am not a doctor, lawyer, psychologist, or a licensed therapist. What follows are a few things I found helpful in my journey.