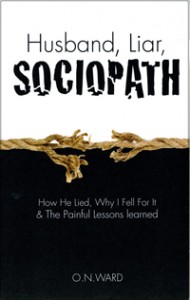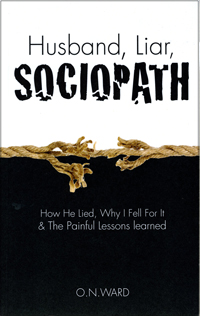 Every week, a chapter of my book, "Husband, Liar, Sociopath: How He Lied, Why I Fell For It & The Painful Lessons Learned" (available via Amazon.com, just click on the title or book cover) will be published here on Lovefraud. To read prior chapters, please see the links at the bottom of the post.
Chapter 50A: Oh My GOD! 
On my lawyer's advice, I called all the locksmiths in the area, and they agreed to refuse Paul entry to the house without my consent. Fortunately, the threat of me moving out with the kids and incurring the rent of an additional apartment big enough for two kids, two dogs, and me had worked. Paul never moved back into the house.