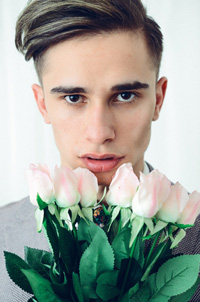 At first, narcissists are charming and attentive, but eventually they turn cold and cruel. Many people are totally baffled by the behavior, and come to suspect they're dealing with a narcissist. They turn to the Internet and ask variations of the question, what do narcissists want?
Here are 20 of those questions — with the answers.
1 . What do narcissists want?
Narcissists want what is called "narcissistic supply." In her Lovefraud webinar called, Understanding and Recognizing Narcissistic Abuse, Tiffany Kettermann, LPC, CADCI, explains that narcissistic supply is, "Anything or anyone that feeds the narcissistic person's ego and keeps the person artificially pumped up, protecting their fragile view of themselves." This could include fame, admiration, compliments, good … Read more