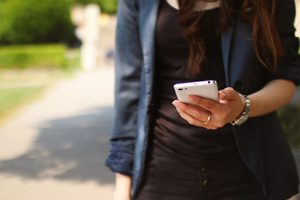 Editor's note: The following article was sent to Lovefraud by a reader whom we'll call "Maura."
My friend Annie was sent this text from her sociopathic ex. Three and half years ago, he abandoned her and their sons after a 17-year marriage. No doubt other readers have had similar hoover texts, and either ignored them or fell for them.
For entertainment and education purposes, we've analysed his standard manipulative ploys and use of charm to break down her defences and weasel his foot in the door. On the surface his text seems contrite and genuine enough. However, he is a sociopath who will do and say anything to lure her back in. The bottom line — it is all a con and he wants to exert control and hurt her further. He cannot change and any attempt to change will be very short lived.