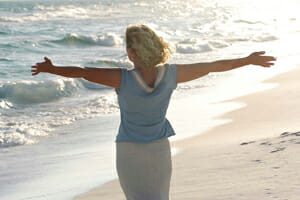 Upcoming Lovefraud CE Webinar:
Self-forgiveness: Understanding and letting go of guilt
Presented by Travis Vining
Tuesday, August 14 • 8-9 pm ET • $25
More info
Isn't it strange? Sociopaths lie, cheat, steal, manipulate, deceive and exploit, all without a shred of remorse. And we, the targets of the abuse, are overwhelmed with guilt.
We feel guilty because we fell for their charm. We feel guilty that we didn't escape soon enough. And when we do escape, we feel guilty about hurting the sociopaths' feelings — even though they don't have any.