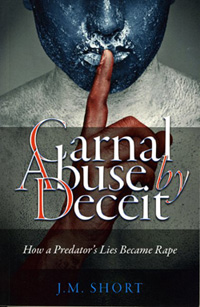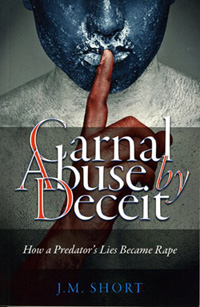 Joyce M. Short has a gift for you, especially if Valentine's Day is not your favorite holiday!
Hoping to help folks make sense of it all, she's making Carnal Abuse by Deceit, How a Predator's Lies Became Rape, available absolutely free of charge on February 14-17, 2014.
Free hard copy edition at Goodreads
Ten hard copies are available on at Goodreads for U.S. residents on a first-come, first-served basis. If you're not a Goodreads member, it's free to sign up.
Joyce would appreciate hearing your feedback by reviewing the book on Amazon or Goodreads and wishes you love and fulfillment on this and every Valentine's Day.