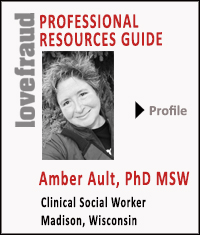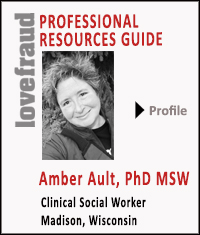 Happy Valentine's Day!
While many are celebrating the love and romance in their lives, Valentine's Day can be rough for people in toxic, crazy-making relationships or trying to recover from them.
In the interest of helping folks move toward more love on Valentine's Day, I'm giving away the Kindle editions of The Five Step Exit, my new book about recovering from toxic relationships, and The Wise Lesbian Guide to Getting Free From Crazy-Making Relationships and Getting On With Your Life.  Starting today and running through Thursday, February 18,  anyone can access the digital books for free by going to Amazon.com and entering the title or my name or by clicking on the book's link at amberault.com.  
The Five-Step Exit is written to be gender/sexual orientation inclusive, so feel free to share with both queer and straight friends or family who may need a little extra encouragement in extricating themselves from a difficult relationship, or with professionals you know who serve folks in abusive or exploitative relationships (therapists, divorce attorneys, police officers). Although The Wise Lesbian Guide was written with queer audience in mind, straight men and women who have read it have let me know they found it valuable.
You don't need a Kindle to read Kindle books; you can download the software to read Kindle books on PC's and Mac's by searching for that on Amazon, too. 
If you know someone who is struggling to get through Valentine's season because of toxic relationship, please consider pointing them in the direction of The Five Step Exit or The Wise Lesbian Guide while the digital edition is available for free this week.