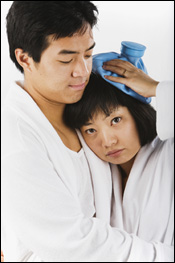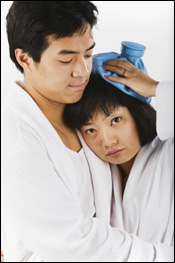 One winter, my husband, Terry Kelly, and I traded colds. I got sick first, and Terry made chicken soup and did what he could to make me feel comfortable.
Then, despite my best efforts to keep my germs to myself, Terry got sick.
By this time I was feeling better. So I went to the store and bought cold medicine, tissues and orange juice, because I'd used everything up. I made him chicken soup. I even made him a pot of chili.
As I did all this, I noticed a warm feeling within me.
It was the joy of taking care of someone I loved. I was concerned about his health and wellbeing. I was happy and energized … Read more