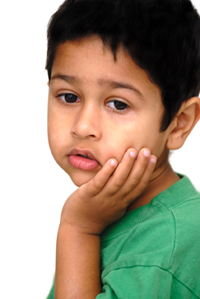 Scientists once thought our genetic blueprint was carved in stone — whatever we inherited from our parents was with us for life.
Research over the last few years, however, indicates that this is not the case. Genes can be modified by experience through processes referred to as "epigenetic." This is especially true during childhood.
Recent research shows that childhood events, such as the family's socioeconomic status or the absence of a parent, can alter genes responsible for regulating inflammation.
Experiences in childhood can alter your DNA for the rest of your life, on ScienceAlert.com.