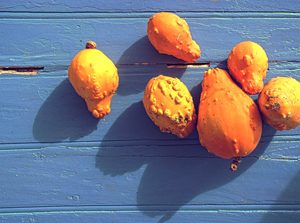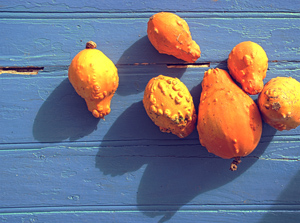 I remember the last Thanksgiving holiday with my sociopathic ex-husband, James Montgomery.
We were fighting. He kept telling me money would come in from his business venture, and it wasn't happening. As we drove to my family's house for Thanksgiving dinner, I was still steaming. The thought popped into my head, "All I want is my money back, and then I'll get a divorce."
I surprised myself. It was the first time I thought about divorce.
I never did get my money back. In fact, with all that was taken from me, I had to declare bankruptcy. Still, on this Thanksgiving Day 19 years later, I have much to be grateful for.
I am grateful to know the truth.
My ex-husband is a sociopath, my entire marriage was a scam, and I was just one of his many victims. The truth is painful, but it is much better than being in the dark.
I am grateful for wisdom.
I now know that sociopaths exist. I am now armed with the knowledge that up to 16% of the population have serious personality disorders, and I am vigilant to keep them out of my life.
I am grateful for love.
I was shattered by my ex-husband's betrayal. But what, exactly, was shattered? My mistaken ideas and internal defenses that kept me from finding love. With my recovery, I was able to truly love, and my new husband, Terry Kelly, and I have been together for 16 happy years.
I am grateful for all of you.
Lovefraud gives me purpose; it makes everything I went through worthwhile. I am honored to be of service to you, and I thank you for your support.
Happy Thanksgiving.