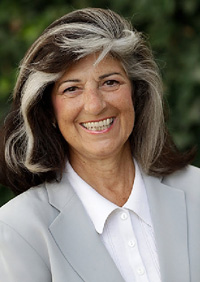 Catch Joyce Short, author of Carnal Abuse by Deceit, and soon-to-be released, Don't Swallow That Catfish Hook, discussing why "lying to get laid" is a crime on CBC radio Sunday, September 11, 2016 at 11 am EDT.
Jim Brown, an award winning producer and the highly acclaimed host of The 180 — Canada's national radio show to spark conversation on hot topics — jumped right in on the important question "¦
"People often tell little white lies to impress a possible partner. At what point do those lies add up to fraud?"
Short stresses that this discussion applies to sexual assault by fraud victims, whether they live in Bombay, Boston or Bangkok. "All around the world, victims suffer the humiliation and defilement of romance scams," she says.
The broadcast airs at 11 am (EDT) on Sunday morning, 9/11. Listen, and add your voice to the comment dialogue that follows!
Here's a link to the show:
Opinion: Lying to get someone in bed is sexual assault