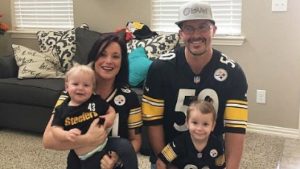 When his wife and daughters were missing in August, Chris Watts pleaded for their safe return. Then the girls' bodies were found in oil tanks where Chris Watts worked. and his wife, Shannan, was found buried in a shallow grave.
A day later, Chris Watts confessed to their murder.
Here's a story that reviews the entire case. It includes many details that indicate sociopathic behavior. What do you think?
The untold truth of the Chris Watts case, on NickiSwift.com.
Link supplied by a Lovefraud reader.