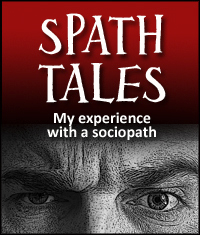 Editor's note: Lovefraud received the following story from a reader whom we'll call Andrew18.
My ex wife was emotionally abusive throughout marriage. She had female "friends" throughout marriage of 21 yrs. Every weekend she went out with them and left me to watch kids. Played mind games of saying I should discipline kids but when I did she would overrule it and let kids off every time. She loved humiliating me in front of others by saying how she almost left me after our first born because she didn't need me but decided to stay for our child. Love was a carrot to dangle in front of me. Be a better husband and maybe she would not be mean to me. She regularly would slap my arm or leg if she didn't like something I said or did.
On the night before our 21st anniversary, with me working on the road, she told me that she wanted a divorce by text. During the last year of our marriage she had affected me so much that I was put in a psychiatric facility for depression. I told the doctors that she did not love me and was using me/ planning on leaving me and she sweet talked them to the point they thought that I was delusional and paranoid. When she left, my doctor looked me in the eye and admitted it and said I was right.
She got WORSE during the divorce. After much fighting, I got 50% visitation. 2 yrs later, I had back surgery, went to the courts for a temporary stay of alimony until I could work again. She went nuts. I told my new wife that ex would not be happy until I was dead. I could not have been more right.
Her lawyer tried to subpoena all my mental health records to claim that I was an unfit parent due to my depression. The stress became too much, the fear the cops would show up with an emergency order to take my kids (16 & 14 at the time). I attempted suicide by overdose of 60+ Percocet on February 18, 2017. Her lawyers got an ex parte order barring unsupervised contact with my daughters.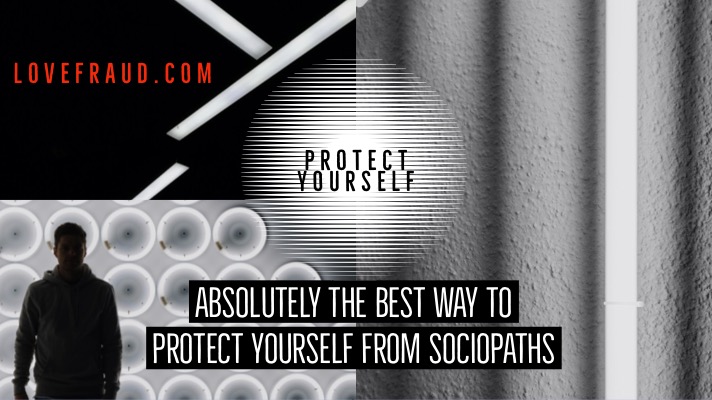 My 16 yr old OD'ed on Vistaril (she was taking for anxiety and for cutting, both of which only happened at ex's house) and her lawyer prevented me seeing my daughter in the hospital. When it looked like I would get my daughters back, ex had my oldest make a claim that I abused her. When that claim appeared to be meritless, suddenly another claim was made that I sexually assaulted the same daughter (that never happened). When that claim came up, I finally had to sell things to pay for a lawyer.
Lawyer worked out a deal that ex would not have to pay back $10k in alimony that she received based on stating she worked at 1 place for $x when she actually worked for the state insurance company and made more than I did. In return, I had to agree to never see my kids and to only have contact should they reach out.
This deal was signed on the weekend she came back to the state to meet with the state prosecutor (she moved without court permission or notifying me) and when they told her that they did not have enough evidence and wanted her to call me on a recorded line, she told them she was tired of the whole thing and just wanted to drop it (coincidentally when we reached an agreement).
My daughters are now with her all the time, and from knowing how she treats them, I am sure they are raising themselves. I have not talked to them and I presume that she has never told them they can reach out to me.