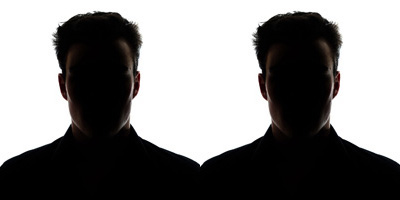 The following question was posed on Quora: "What's it like for a sociopath to meet another sociopath?"
The woman who asked the question included commentary about sociopaths, some of which I disagree with. For example, she said, "Sometimes you see even the most terrifying sociopaths get out of prison and go on to have their own children who they do not mistreat, and actually like." Actually, sociopaths are incapable of loving anyone, including their children, so even if they don't beat their kids, they'll probably inflict psychological and emotional abuse.
But what makes this Quora thread really interesting is not the question, but the answers. Several people who identified themselves as sociopaths posted their views, which are fascinating. For example:
"For a sociopath to meet another sociopath, you must first discern the degree of sociopathy in the subjects. For high-functioning ones such as myself, we do not concern ourselves with the common rabble."

"Manipulating, exploiting, or ignoring what others believe to be 'rights' can't occur if you don't give a damn."

"While there is some cooperation among psychopaths, it only happens when they are not both seeking the same thing."
To read the entire article, click the link below:
What's it like for a sociopath to meet another sociopath?, on Quora.com.
Link provided by a Lovefraud reader.