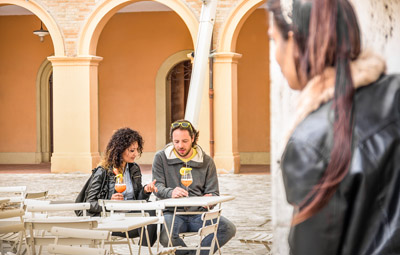 Four years ago, a new stalking law enabled prosecutors in England and Wales to charge offenders with stalking, even when their behavior falls short of creating a fear of violence in the victim. The idea was to stop stalking behavior, especially in domestic violence cases, before it escalated.
Authorities have announced new orders that extends the law so that it protects people who are being stalked by strangers.
Police can apply to the courts for orders to make stalkers stay away from their victims, before the stalker has been convicted, or even arrested.
Stalking: New orders planned to give quick protection, on BBC.com.
New stalking legislation helps to bring thousands more prosecutions as CPS and ACPO launch protocol to improve service to stalking victims, on CPS.gov.uk.
Story suggested by a Lovefraud reader.