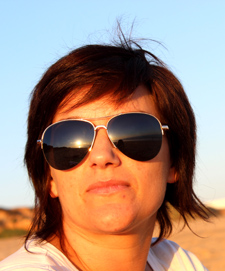 Many people think that women who've been snared by a psychopathic con artist are weak, gullible and lacking in self-esteem.
Well, many people are wrong.
In a recent article for SheKnows.com, author Kiri Blakeley lists seven traits that make women vulnerable to psychopaths. They're not what you may think.
Donna Andersen, author of Lovefraud.com, was quoted in the article.
7 traits psychopaths are attracted to, on SheKnows.com.