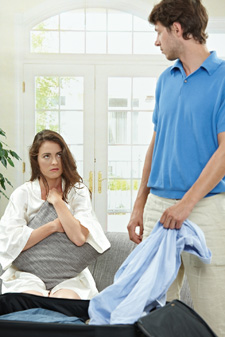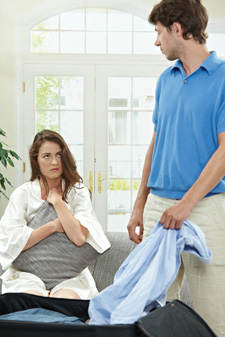 Dear Parents of a Lovefraud Target,
Your son or daughter has now come to the brutal realization that the entire relationship was a scam.
Perhaps you've had your suspicions for a while. Perhaps you've even tried to tell your kid that the partner was no good, but he or she wouldn't listen to you.
Now everything has collapsed, and you can't understand why your son or daughter didn't see it coming.
Please understand that sociopaths are professional con artists, and they are really, really good at what they do. In fact, they spend their entire lives perfecting their craft.
Following are nine reasons why your son or daughter fell for it.
1. Your son or daughter didn't know … Read more