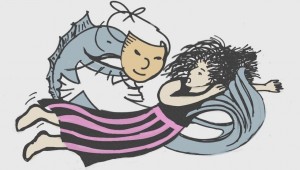 By Joyce Short
Author: Carnal Abuse by Deceit
Catfish are swindlers who trick people into romance. They post false information on the internet to get you hooked. Catfish romance scams can happen when people don't meet, as well as when they do. There's no limit to how the relationship progresses.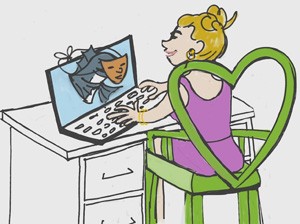 To read the rest of this insightful look at catfishing, read Joyce Short's post:
Catfish romance scams why they should be outlawed!