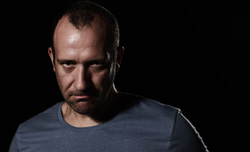 In an article in the New York Times, writer Abby Ellin explains the concept of "coercive control" a pattern of behavior in which one partner in a romantic relationship dominates his or her partner. She writes:
Coercive control describes an ongoing and multipronged strategy, with tactics that include manipulation, humiliation, isolation, financial abuse, stalking, gaslighting and sometimes physical or sexual abuse.
England and Wales have just passed a law making coercive or controlling behavior a form of domestic violence. The United States should do the same.
With coercive control, the abuse is psychological, on NYTimes.com.