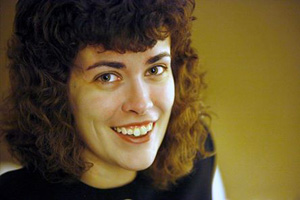 Axton Betz-Hamilton, an assistant professor of consumer studies at Eastern Illinoiz University, had battled her own identity theft for 16 years. In 2012, she won an award for her work, and her mother stood smiling next to her as she accepted the honor.
Then, when her mother died, Axton learned that her mother was the one who stole her identity when she was 11 years old.
Axton says her mother was a low-grade psychopath.
My mom stole my identity when I was just 11 years old, on NYPost.com.