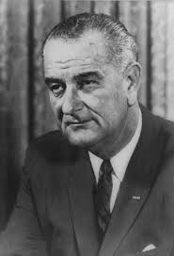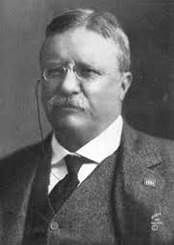 In a recent article in the New York Times, Scott O. Lilienfeld (president of the Society for the Scientific Study of Psychopathy) and Ashley L. Watts discussed their research into presidential narcissism and success in office.
They estimated the narcissism levels of all United States presidents, up to George W. Bush. The two highest scorers on "grandiose narcissism" were Theodore Roosevelt and Lyndon B. Johnson.They correlated presidential narcissism with surveys of presidential performance developed by historians.
The result of the study: "Grandiose narcissism" was associated with overall presidential success, but also with unethical behaviors.
The Narcissist in Chief, on NYTimes.com.
Link submitted by a Lovefraud reader.