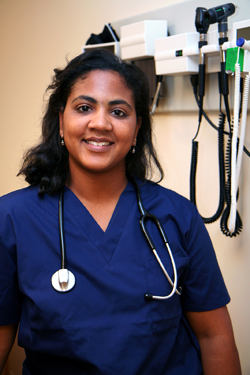 Editor's note: Lovefraud received the following email from a reader who posts as "emotionallyraped."
I visualize a spectrum for 'living beings' on an emotional scale "¦"¦ from the HSP (highly sensitive people) at one extreme, to sociopaths at the other extreme.
I've taken excerpts from some reading online.
———–
The personality trait highly sensitive people, which was first researched by Elaine N. Aron, Ph.D., in the early 1990s, is relatively common, with as many as one in five people, or 20% of the population, possessing it. (Taken from Huffington post)
Psychologist Martha Stout — who was a clinical instructor in psychiatry at Harvard Medical School for 25 years — estimates in her book The Sociopath Next Door that as many as 4% of the population are conscienceless sociopaths who have no empathy or affectionate feelings for humans or animals. (Taken from Washington's Blog)
————
With that read, I think that the 4% feed on the 20% quite abundantly and efficiently.
It's the snake eating its tail. The tail sustains the snake's life.
If you are a Highly Sensitive Person, you are the easiest prey for a sociopath. You would also have more intense emotions from the experience and would be more susceptible to PTSD after a sociopathic encounter than the average person.
Just one HSP's observation "¦
Are you a Highly Sensitive Person? Read about HSP:
16 Habits of highly sensitive people, on Huffpost.com.
Signed: Emotionallyraped