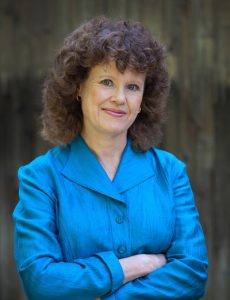 All year long, the Press of Atlantic City, my local newspaper, has been running a series of stories about domestic violence. A couple of months ago, I wrote to the reporters — not everyone who is abused suffers physical harm.
In fact, Lovefraud's research shows that people who sought therapy because of an abusive relationships reported the following types of abuse:
Emotional – 98.1%
Psychological – 95.7%
Financial – 70.1%
Sexual – 49.3%
Physical – 40.9%
Other – 18.4%
I was interviewed for the most recent article in the series, which appeared today. You can read it here:
The kinds of domestic abuse that don't leave physical scars, on PressofAtlanticCity.com.