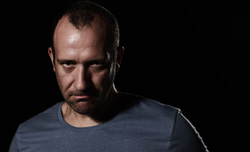 A man in the U.K. stalked a woman and her husband for years. The couple decided to move away, and instead of abating, the stalking got worse. Eventually the stalker showed up at their door with a gun.
Read the entire outrageous story:
The stalker and the woman who refused to give in, on BBC.com.